Lansdale Magician - Lansdale PA's Top Magician
Eddy Ray - International Magician and Illusionist

Eddy Ray Can Help Make Your Event In Lansdale PA Memorable, Guaranteed!
Lansdale Magician Eddy Ray performs magic shows for kids and adults throughout the Lansdale area and beyond.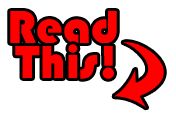 I'm very excited that you've found my web site. Please select the type of event that you are interested in from the column on the left to get started. I've designed my site to make it easy for my clients to find the information they are looking for and to make a well informed decision about hiring ANY magician for their event. Enjoy!
Call Now 1-877-297-7252 or email info@PennsylvaniasBusiestMagician.com for FREE Information & Price Quote. There Is No Obligation!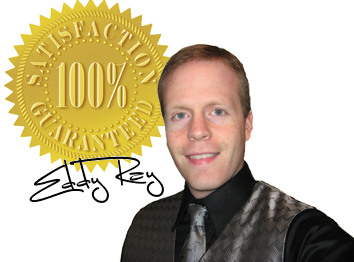 Eddy Ray - 100% Satisfaction Guarantee For Every Show!
Eddy Ray a magician in Lansdale, is your Certified Magician for Lansdale and the surrounding areas.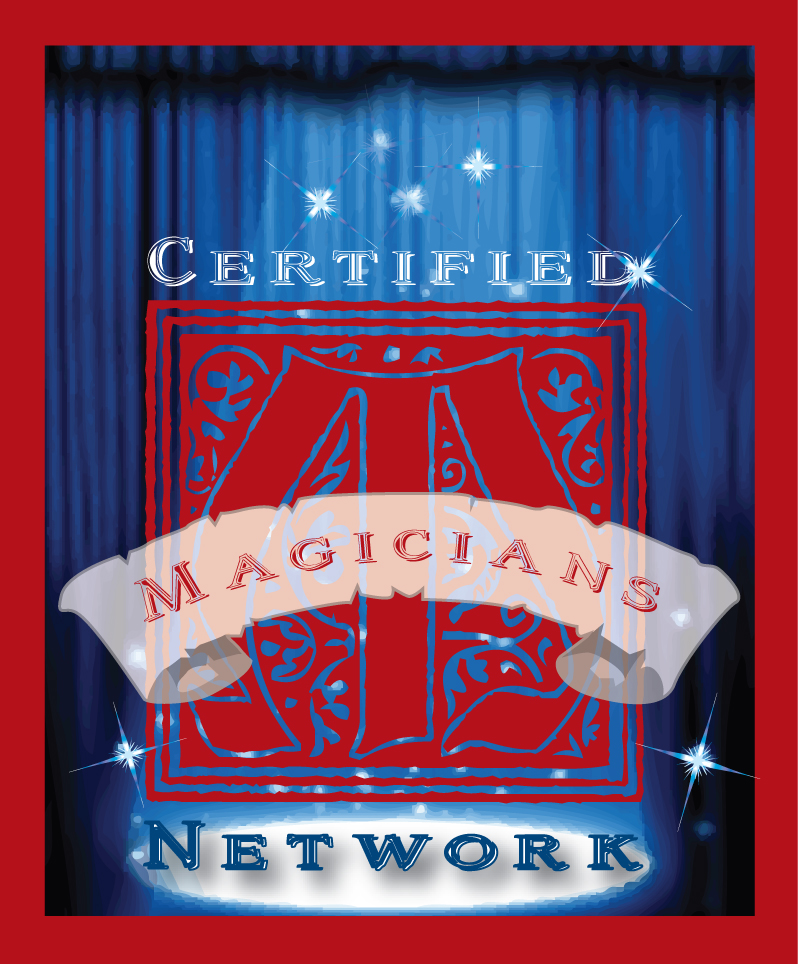 Quick Party Tips For When Having Magicians in Lansdale
A Few Things To Keep In Mind When Having A Magic Show for your kids birthday party!
1. Try and keep the kids in a different area from where the Lansdale magician will be setting up. Kids can get overly excited and detract from the magician properly setting up for the show. This will also keep the kid(s) from seeing any sort of surprises by accident.
2. Make sure to have an open space that the kids can sit comfortably in to enjoy the show. Uncomfortable seats or a hard floor can make them squirm and want to move around. Use blankets and/or large pillows for them to sit on. During Lansdale Magician Eddy Ray's Magic Show, you don't need a huge amount of room or space. In fact Eddy has performed in all kinds of venues from small apartments to moving trains and more! The most important thing is just to make the area comfortable and uncluttered. This will ensure a fun and exciting performance!
3. If planning the party and magic show outside please notify the magician in Lansdale. If bad weather would occur it is important to have a backup plan in place. Lansdale magician Eddy Ray doesn't require to much space, so this should not be an issue!
Short Bio Of This Lansdale Magician
Lansdale Magician Eddy Ray has performed from Las Vegas to Tokyo Japan and entertains kids and adults through amazing magic, comedy, fun audience involvement, and big talent! Browse around the website to learn more.
Lansdale magician Eddy Ray performs many magic shows for kids and adults and can customize a show for any event. This magician in Lansdale has performed in schools, childcare centers, rec centers, libraries, and many other venues. Lansdale magician Eddy Ray can perform indoors or out and doesn't require any fancy setup. This magician in Lansdale is easy to work with, professional, and will help you make any event memorable!
Lansdale Magician Eddy Ray meets all of these criteria and offers professional magic show packages for many kinds of events. Please call him today for more information at 1-877-297-7252 or email info@PennsylvaniasBusiestMagician.com. There is no obligation. Lansdale Magician Eddy Ray is available in your area. Serving Lansdale and major areas of PA.
Pennsylvania Magicians 2010 Magicians in Lansdale. Lansdale Magicians, Eddy Ray