Magicians in Reading PA

Eddy Ray Can Help Make Your Event Memorable, Guaranteed!
Call Now 1-877-297-7252 or email info@PennsylvaniasBusiestMagician.com for FREE Information & Price Quote. There Is No Obligation!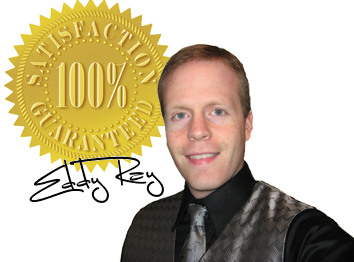 Fill Out The Form Below And Eddy Will Contact You Promptly Regarding Your Event! Provide As Many Details As Possible, Thanks!
Hire The Busiest Magician in Your Area!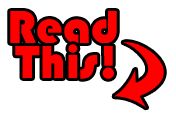 Fantastic Magicians Can Perform For Kids And Adults!
Magicians such as Eddy Ray love to entertain at events and parties throughout the area. You might find Eddy Ray performing at fairs, festivals, and other public events throughout the area.
Eddy roves around the outside festivals and performs his amazing magic tricks, mind reading, and interaction with people in attendance. Kids, Adults, and Families gasp at magic tricks that happen only inches from their eyes! In fact, magic actually occurs in their own hands.
Amazing as it sounds, not every magician is able to create special magic moments. It takes years of dedication, study, and practice to become a successful magician like Eddy Ray.
Eddy's been performing professionally since graduating high school in 1998. He often is seen performing at community events all over the area, at summer camps, during blue and gold banquets for scouts, and even during the school season in assembly programs.
Ready to bring his magic show into your home, organization, school or company? Contact Eddy using the info above and he will get back with you PROMPTLY!