Magicians in Philadelphia

He Will Make Your Event Super Fun And Memorable!
Call Now 1-877-297-7252 or email info@PennsylvaniasBusiestMagician.com for FREE Information & Price Quote. There Is No Obligation!
Hire A Magician To Put Smiles On The Faces Of Your Guests!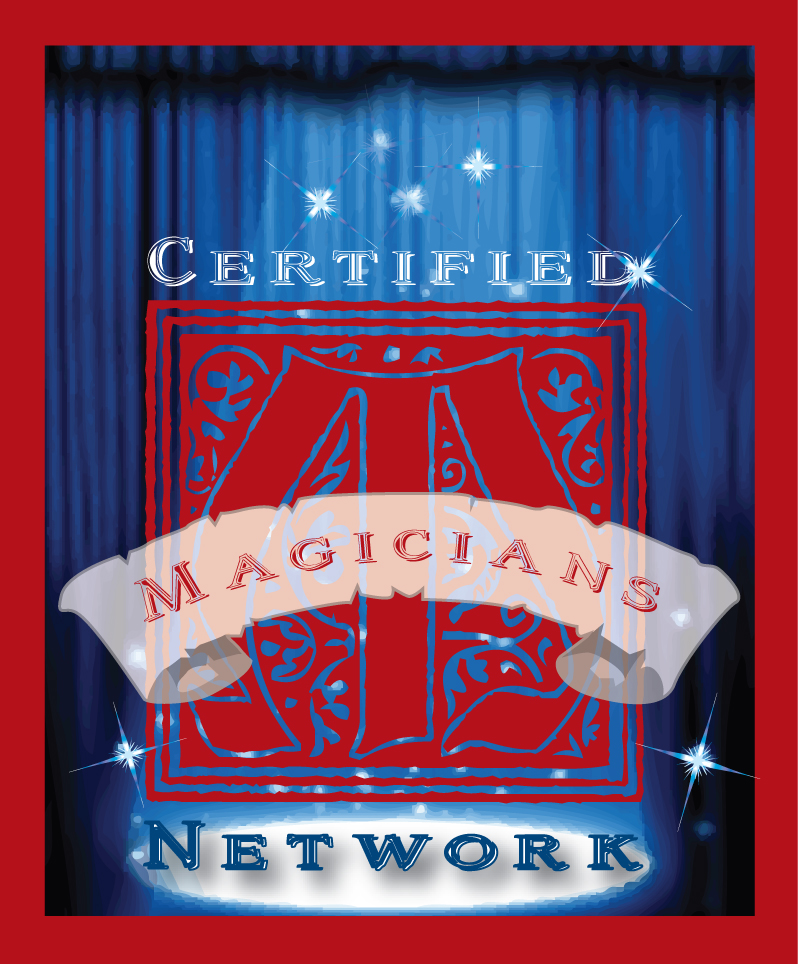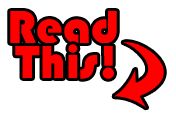 Here you will find some tips and suggestions when attempting to hire a magician in Philadelphia. The task of hiring a magician should be stress and hassle free. You should be able to enjoy the event you've worked so hard on planning... and with this magician .. it will be an easy task.
Tip 1: When finding magicians to get more information, the first piece of information you should ask for is what age group do they perform magic shows for. This will either qualify or disqualify them. You want to find a magician who can gear the magic towards the proper age group that will be at the party or event. Our magician is able to gear his magic shows for just about any age! He's performed magic shows for as young as 4 and as old as 100. His magic is truly entertaining for just about everyone making him the most versatile magician around!
Tip 2: Another piece of information to retain from a magician is a client list. The client list should give you an idea of who they've worked with and what kind of shows they did. Whether the magician will work for your event, it's very important that you know the kind of experience they have in performing magic shows. Some magicians claim to have tons of experience but that experience only comes from performing for their magic friends at club meetings. What you want is a real professional, a magician whose experience comes from performing for everyday people around the area. Eddy Ray brings this experience to every show, don't regret your decision by hiring someone else.
Tip 3: Does the magician offer you choices? They should. All too often magicians are not flexible enough to cater to your needs. Ask if the magician if they have unique show options or different party packages. Having more choices will allow you to make your event as unique as possible and allow you to fit in entertainment and magical touches where you wouldn't have considered before.
If you are interested in more information on magician Eddy Ray, to help make your child's party memorable contact him immediately.... never wait or procrastinate!
Call 1-877-297-7252 or email info@PennsylvaniasBusiestMagician.com for FREE Information & Price Quote. There Is No Obligation!
Eddy Ray also provides magic show services in Lancaster PA , King of Prussia , and many other places in Pennsylvania... and beyond!
Copyright 2012 Eddy Ray Magician For Hire